As Matalan reports a 0.8% increase in revenue for the second quarter and continues to build a "stronger, more modern" business, RetailX UK Fashion Sector Report 2023 highlights how it has grown from a market stall in Liverpool to a £1bn turnover omni-channel fashion retailer.
The company is seen as a pioneer of out-of-town value retailing, opening its first store in Preston in 1985 and going on to corner the market in retail park selling in the 1990s and early 2000s.
The company, while rooted in the old school market stall trading, has also been a pioneer and champion of technology and was one of the first true omni-channel fashion retailers in the UK. Today, it offers in-store sales in harmony with online sales with click and collect and home delivery options to its 12 million customers.
The RXUK Top 100 retailer saw online sales climb by 50% during the pandemic and is building on this surge in digital sales by investing in its platform, warehousing and distribution – including tie ups with a number of leading third-party logistics firms.
The retailer is also leveraging its online presence by targeting the younger 35 to 45 year old audience by on boarding new brands and upping its online marketing.
In 2023, the retailer appointed former Co-op customer and community director Ali Jones as its new chief customer and omnichannel officer, with effect from 19 April. In her new position, Jones will focus on establishing a new customer function within the fashion retailer to connect all customer touchpoints.
Jones spent more than five years at symbol group retailer the Co-op, and is currently a board member of the Association of Convenience Stores (ACS), a position she held since May 2021.
The retailer hopes that Jones can help build on the company's switch to omni-channel and take advantage of the firm's value proposition, which is particularly attractive in the current economic climate.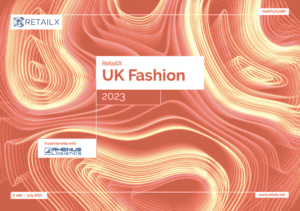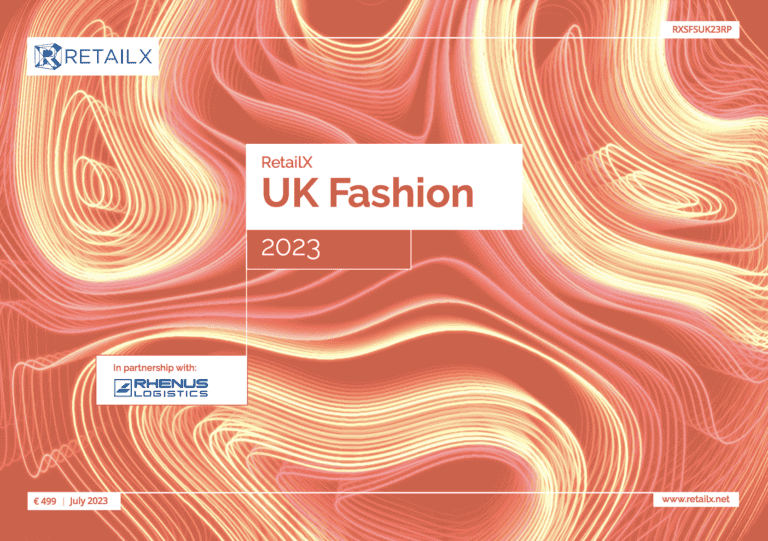 This company profile originally appeared in the RetailX UK Fashion Sector Report 2023. Download the report in full to discover how apparel, footwear and accessories performed individually in 2022 and where these segments are heading. We also assess how speedy delivery and free returns are among the key factors shaping online fashion shopper purchases.