Ebay has completed the acquisition of AI-powered apparel and fashion goods authentication provider, Certilogo, for an undisclosed sum.
Certilogo uses digital technology to empower brands and designers to manage the lifecycle of their garments while enabling customers to confirm authenticity and access reliable product information.
"We are excited to welcome the talented Certilogo team to Ebay, as they bring their passion and cutting-edge technology to our community of fashion enthusiasts," Ebay vice president Charis Marquez said.
---
Subscribe to Internet Retailing for free:
Click here to sign up for our daily newsletter
---
"Through this acquisition, Ebay will be able to offer brands secure, connected product solutions that are both flexible and compatible. Brands will also be able to protect their customers from counterfeits and engage in re-commerce through counterfeit-proof digital product passports."
However, Certilogo will continue to be led by CEO Michele Casucci following the acquisition.
Casucci added: "The partnership between Certilogo and Ebay will unlock opportunities for consumers and brands to connect, opening up new potential to activate and expand engagement with the circular economy.
"Our team is ready to get right to work incorporating our technology and infrastructure and ensuring a seamless transition for our customers, brand partners, and the entire Ebay community towards a more sustainable, connected future."
The move follows comments made by ecommerce giant's head of pre-loved fashion, Lucy Peacock claiming that a more circular approach to fashion can provide retailers with an opportunity to make money from something that would otherwise end up in landfill.
Speaking at the Retail Without Borders conference, Peacock said retailers simply need to understand their waste stream first, and realise they do have alternatives of where that waste can go, DeliveryX reported.
"There's only so many resources in the world. They're going to carry on depleting. The costs of those resources are going to go up. So how do you pivot your business and unlock other areas?, Peacock said.
---
Click to view: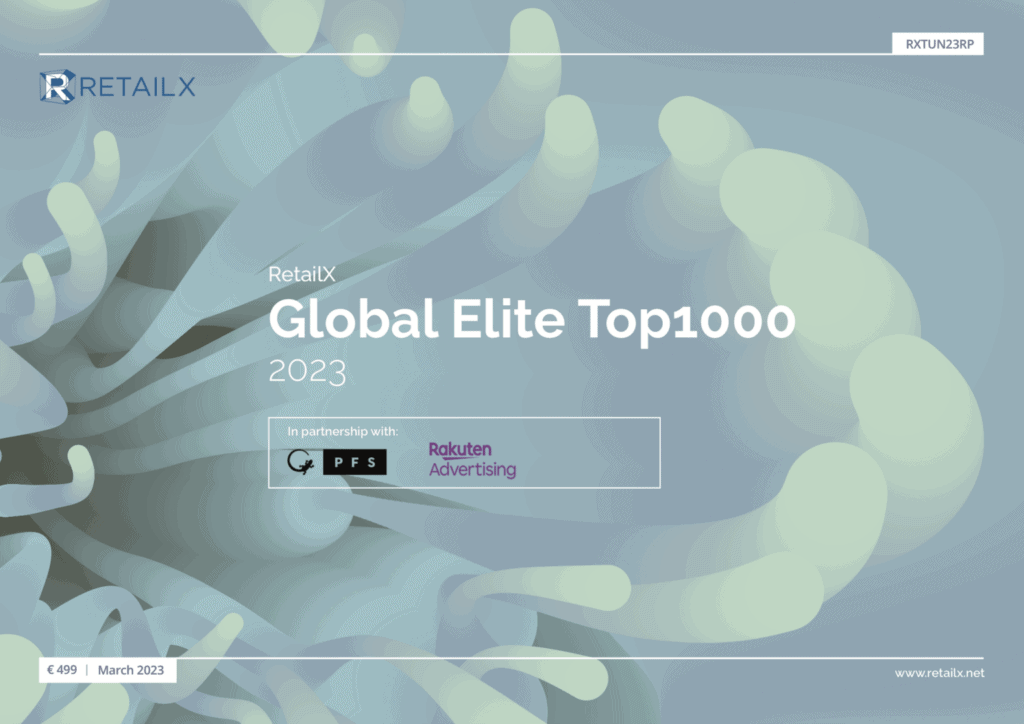 Ebay is ranked as a Top100 retailer, in the 2023 Global Elite Top1000 Report, which includes 48 pages of RetailX analysis, market-leading research and expert insight into the global retail market, a full list of the Top1000 Global Elite and 10 exclusive company spotlights including Adidas, AliExpress, Carrefour, H&M and Ikea.