Frasers Group has increased its stake in online-only fashion retailer Boohoo once again to nearly 10%.
As a result, Mike Ashley's Frasers Group has upped its stake from 7.8% to 9.1% as of today (31 August 2023).
The move comes as, earlier this year, Frasers said the etailer "is an attractive proposition to us with its laser focus on young female consumers.
"We see potential synergies and an opportunity to strengthen our own-brand proposition in collaboration with Boohoo, most obviously with Frasers Group brands I Saw It First and Missguided," it said in a statement.
However, Boohoo is not the only retailer Frasers Group increased its stake in.
Last week, the company upped its holdings in Asos, holding a stake from 18% to 19.3%.
---
Click here to view: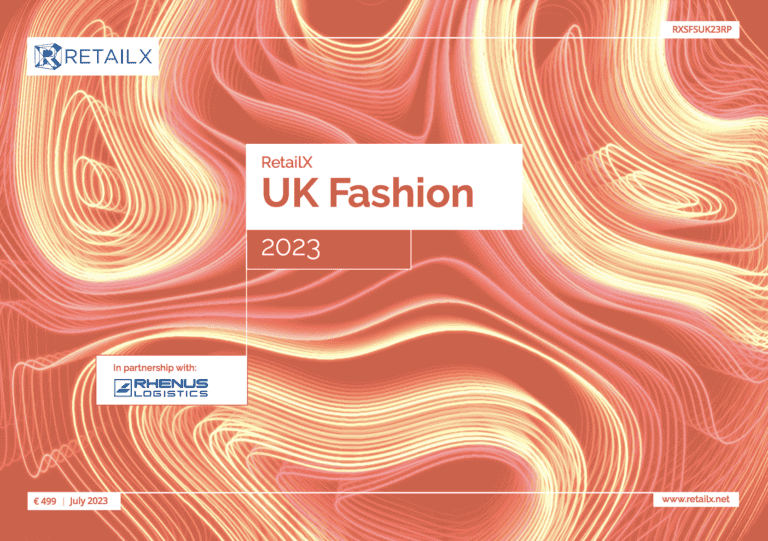 Boohoo features in the RetailX 2023 UK Fashion Ecommerce Sector report, which features an analysis of how fast fashion chain Boohoo's acquisition of Debenhams might not have been such a successful long-term move.