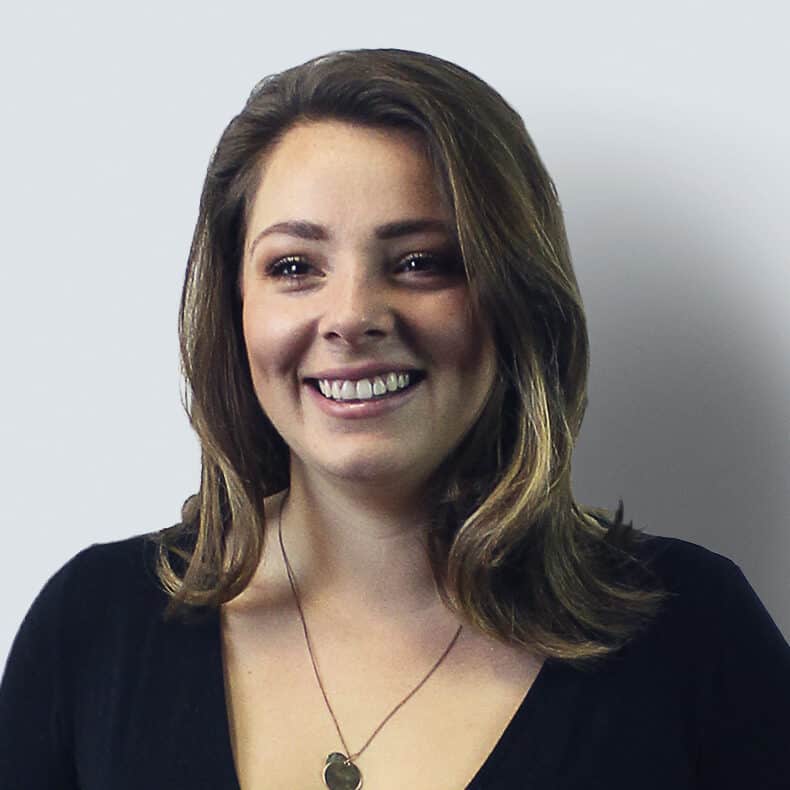 Going head-to-head with iconic brands as a challenger in your category is hard enough. Throw in stiff competition from a raft of small rivals and getting your product into shoppers' hands can seem like a mountain to climb.
But believe it or not, it's the perfect time to be a challenger brand. Supply chain and logistics issues continue to dog some of the major players as they strive to get volume into stores to fulfil big retail deals.
More agile players have already been riding to the rescue of the grocers, filling the gaps left by temporarily struggling big brands.
So, if challengers' dreams are still very much alive, what do they need to do to stand out in-store and make themselves heard in the din of cluttered categories?

With a track-record in helping disruptors emerge from the shadow of big brands, we've boiled down the essence of success into several aspects you should consider.
Two core truths and five strategies for success
Challengers generally succeed or fail depending on their ability to tackle two core challenges: building awareness and educating consumers.
Awareness is key in a saturated market. This can mean taking a broad approach to showcasing your new product to as many shoppers as possible – or honing in on specific segments, such as consumers who have dabbled in, but previously rejected a category.
Education can differentiate a challenger brand from big and small competitors. Messaging around product innovation is important here: what does the consumer need to know, and what makes your item the one they put in their basket rather than a category rival?
Following a seven-step strategy to successful shopper marketing campaigns builds both awareness and education:
1. Creative disruption – It's exciting to work with challenger brands that like their creative to be different and disruptive. They can be adventurous in a way established brands, which often conform to creative conventions, can't. In fact, challengers need standout creative to capture attention at shelf. In our experience, though, emerging brands need help teasing out their ethos to explain with impact what they do and rise above rivals in the crowded aisle.
2. Media strategy – With a killer idea to promote, the support of a media budget can bring the brand story to life and drive a significant amount of organic reach. The strongest ideas live and breathe across many different channels – and also in tandem. An outdoor campaign can be hammered home by memorable (and sharable) social media, and well-executed in-store comms, for instance.
3. Concentrated firepower – Without the big bucks of major brands to draw on, many challenger brands must cut their marketing initiatives according to their cloth. That means investing wisely, with the support of a partner that isn't just out to spend everything upfront – or waste it across too many channels. It's about planning for the long haul, raising awareness and educating consumers with an initial splash, but also finding ways to be creative so that the budget stretches as far and as effectively as possible. "Doing less better" is a good mantra.
4. Tracking matters – Make sure your marketing and retail partners know what you're hoping to achieve from the campaign. Then draw a line between your goals and the KPIs you'll use to measure performance. That means assessing how well you're driving shoppers through the funnel from out-of-store media to point-of-sale creative. Brand and sales tracking isn't cheap, but it's crucial.
5. Personality's key – It's vital to present a challenger brand's personality as the shopper's eyes sweep across the shelves. This is aligned to creative strategy, but really a separate job. It means getting under the skin of the brand to infuse its reason for being into communications at every level; whether that's building awareness with a rational approach away from store, or hard-hitting POS marketing to educate the consumer.
6. Authentic difference – Whether you're considering creative or brand personality, building consumer trust through authenticity is critical. Everything your brand says must be true to who you are as a business. If you can hit upon brand positioning and creative campaign that's authentic and different, shoppers will notice.
7. Targeted content – Where possible – although it will require investment in technology – think about serving digital content around geo-targeted locations. This is key for boosting sales in-store, in an era when people prefer to buy many products online.
How we've grown potato milk brand DUG
Our work for start-up potato milk brand DUG is the five-step strategy pressed into action. Dairy alternatives has become a hugely crowded category in recent years – from oats to soy to almonds – driven by consumers' desire for better diets. But that leaves little room for a new product to squeeze itself onto supermarket shelves.
With DUG wanting to enter UK grocers on a short timescale the brand needed a new positioning and creative identity to turn the heads of buyers and shoppers alike. We realised one of DUG's great virtue is its point of difference.
Built around a daring, urban personality the solution is 'Dare to DUG'. The positioning and creative are designed to inspire audiences to challenge their perceptions and existing brand preferences, compelling them to step away from the norm.
The campaign's bold typography and daring copy entice consumers across static and animated POS assets, driving people to pick up DUG products.
Hopefully this article has given you a flavour of the ingredients that go into a successful shopper marketing campaign if your brand is starting out, on a small budget, or both.
Many consumers will seek out products that look, say or do something a bit different – and with the right approach to disruption in the shopper marketing space, your brand can succeed too.
Author:
Imogen Venn, senior account director at INITIALS