Over the weekend, online-only pre-loved marketplace opened the doors to its first-ever pop up store in London.
The store, which spans across two floors, is open until 9 August 2023 and allows customers to buy and sell pre-loved designer products.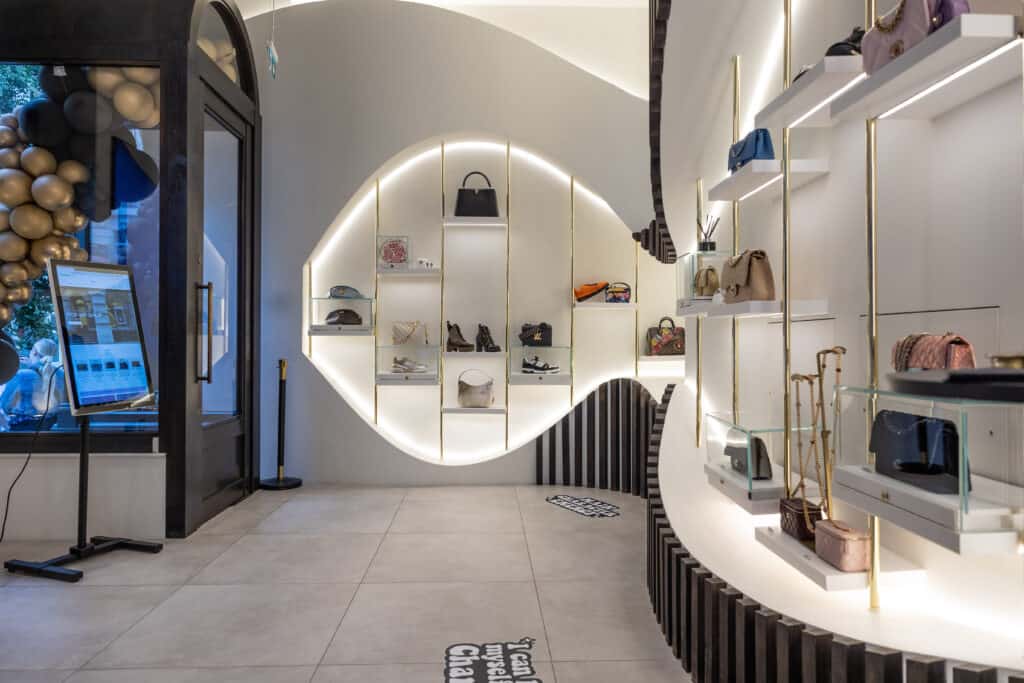 The store is situated just meters away from luxury designers Louis Vuitton and Hermes and hosts a range of designers like Gucci, Jacquemus, Fendi, Chanel and Dior.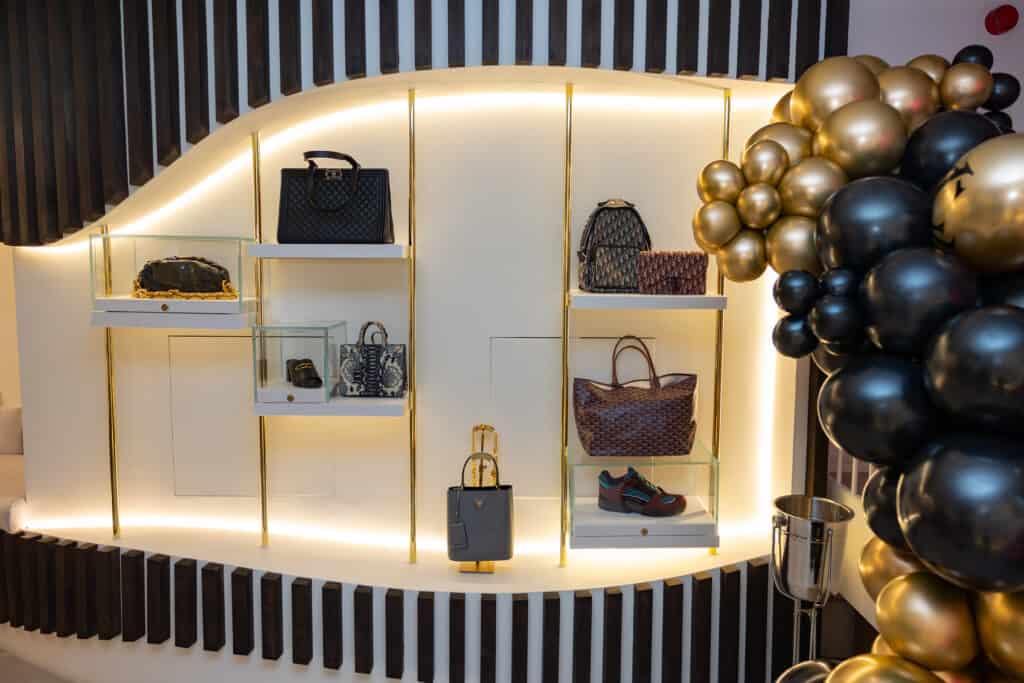 The decision to launch the pop-up space in London comes five years after founder Ben Gallagher, alongside his brother Joe, launched the pre-loved marketplace, which has since grown to a £7.5 million turnover firm thanks to the use of social media.
As a result, the pre-loved marketplace has gained over 1.3 million TikTok followers and 363,000 Instagram followers.
In an interview with InternetRetailing, founder Ben Gallagher claimed: "No one uses social media in a business how we use it and that's why we've disrupted this industry."
The opening comes the second-hand luxury market has seen a drop in customers from its 2020 peak, despite more shoppers opting to buy pre-loved items as a result of the ongoing cost-of-living crisis.
According to 2023 RXUK's Global Luxury Sector report, the second-hand luxury market peaked at 17% in 2020, up from 8% pre-pandemic. However, last year the figure normalised at around 5%, up from just 3% in 2021.
Gallagher added: "Someone's always looking at like a luxury bag, even if it's a fantasy search or even when customers get older and have more disposable income, they'll always think of us first because we're always on their feed.
"We're always gonna be at the forefront of people who think about buying a luxury piece."
---
Click here to view: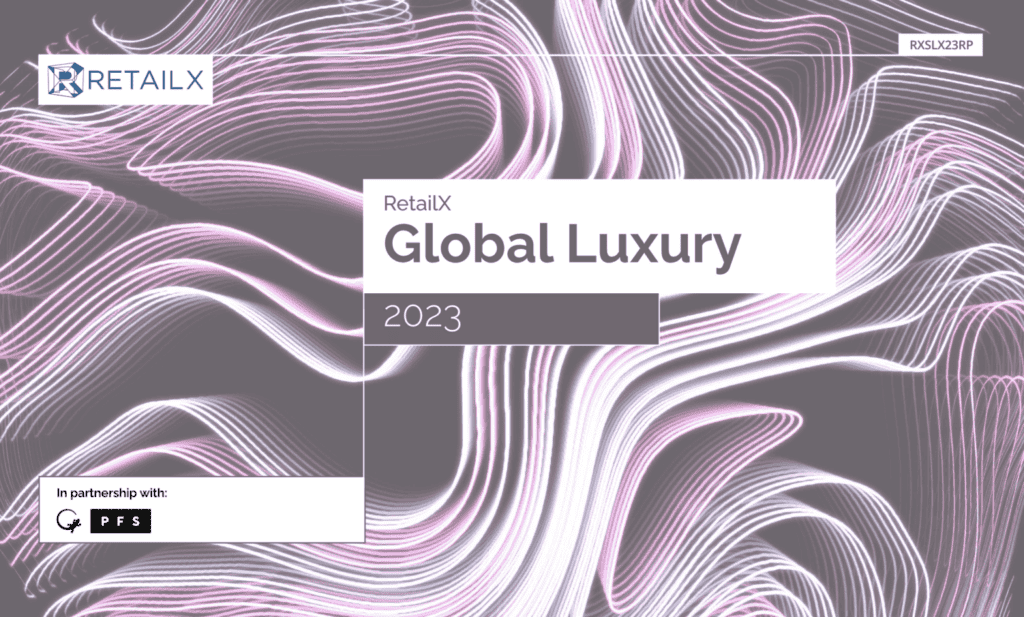 The Global Luxury Sector Report analyses the growth in revenue terms in this dynamic sector after the downturn of the pandemic and, thanks to its embrace of technology, assesses how it is already cultivating the next generation of luxury shoppers.