Tesco customers can now order 300 makeup and nail products direct to their door, or to Click & Collect, for the very first time.
Initially, Rimmel and Sally Hansen products will be available on Tesco's website, with thousands more products from household names including L'Oréal Paris and Maybelline to be added in the new year. Tesco said this will make it more convenient than ever for customers to get everything they need when shop.
Deliveries will be available initially from the majority of stores, with the full online roll-out set to be completed by early next year.
Tesco added that it has made the move in response to customer feedback, which found that 'mascara' was in the top 20 most searched-for products that weren't available for home delivery on Tesco.com, along with searches for 'Rimmel' and 'Maybelline'.

Tom Lye, Tesco's category director for health and beauty, explained: "Customers tell us that they often search on our website and app for makeup and nail products, so we are incredibly excited to be able to answer their beauty needs for the first time, and bring customers even more of the products they are looking for at Tesco."
To celebrate the launch, Tesco's in-store Clubcard Prices offer of 3-for-2 on all cosmetics is being extended online from today, on top of existing Clubcard promotions.
What's more, for the next three weeks to give customers even better value in the run-up to the festive party season, Tesco is also offering 3-for-2 off all other beauty products online and in store. So with cosmetics, face and body skincare, false nails and eyelashes, hair & beauty accessories and self-tan and styling products all on offer, there's plenty to help get ready for the festive period.
Whether purchased online, in store, or from another retailer, Tesco is also encouraging customers to return their empty make up packaging to all of large stores to be recycled – with cosmetics being one of the most commonly unrecycled items, and often ending up in normal household waste.
Tesco has the largest number of cosmetic recycling bins of any supermarket and those bins, as part of a broader scheme by Maybelline, will take empty make up packaging across all brands.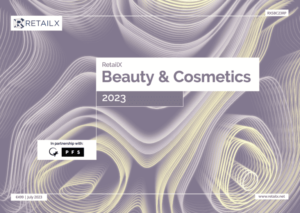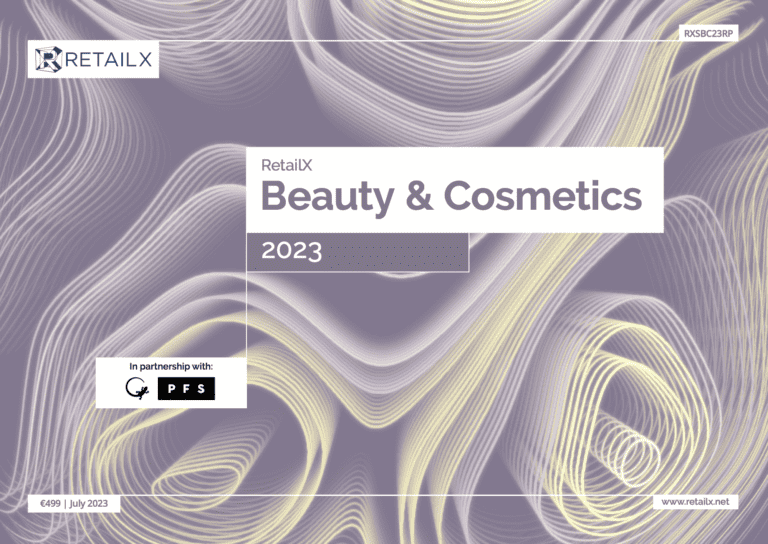 Discover more about how consumers are shopping online for personal care products in the RetailX Beauty & Cosmetics 2023 report. It maps developments over the last year and the trends that will continue to drive ecommerce forward.
With factors such as changing fashions, a thirst for something new or the next big launch, the rise and fall of celebrity and brands and different niches and personalised products the beauty & cosmetics market continues to alter and expand.