MusicMagpie has attributed "strong momentum" for its first-half performance, which it claims is in line with expectations despite a "challenging start" to the year after being hit by postal strikes and low consumer confidence.
In the six months ended 31 May 2023, the refurbished consumer technology company reported a 7.7% rise in EBITDA year-on-year to reach £2.8 million.
However, group revenues were down from £71.3 million last year to £61.9 million this year.
The company's gross margin saw a 3.1% increase to 29.7%, which has been attributed to direct product sourcing from consumers, increased sales through the MusicMagpie store, and increased rental subscriptions.
---
Subscribe to Internet Retailing for free:
Click here to sign up for our daily newsletter
---
As a result, the number of active rental subscriptions soared to 39,000 compared to 24,000 in May last year.
This comes as, according to the 2023 SubX Subscriptions report consumer electronic shops (20%) were one of the most popular establishments which offer subscriptions, trailing behind software stores (21%).
However, MusicMagpie revealed consumer technology gross profit increased 13.5% to £10.9 million, compared with £9.6 million in the same period last year, contributing 59% of total group gross profits.
It added that a net debt of £13.6 million is consistent with board expectations, with £4.5 million invested into consumer technology rental assets during the period.
"After a challenging first quarter, I am pleased with the performance of the business during Q2 and the momentum that has been carried over into H2, which is traditionally the seasonally more important half for MusicMagpie," CEO Steve Oliver said.
"By focusing on 'buying and selling for more margin', which includes sourcing more products directly from consumers and increasing the proportion of sales made through the musicMagpie store, we have delivered a strong improvement in consumer technology gross profit."
He added: "Looking ahead, we have a clear plan for our rental business and for our enhanced Buy Now Pay Later offering, which should drive sales and make our offering even more attractive to consumers looking to save cash.
"Despite the tough consumer environment, we expect consumers to increasingly look to the refurbished tech market and are confident that the business has the right strategy in place for future profit growth."
---
Click to download: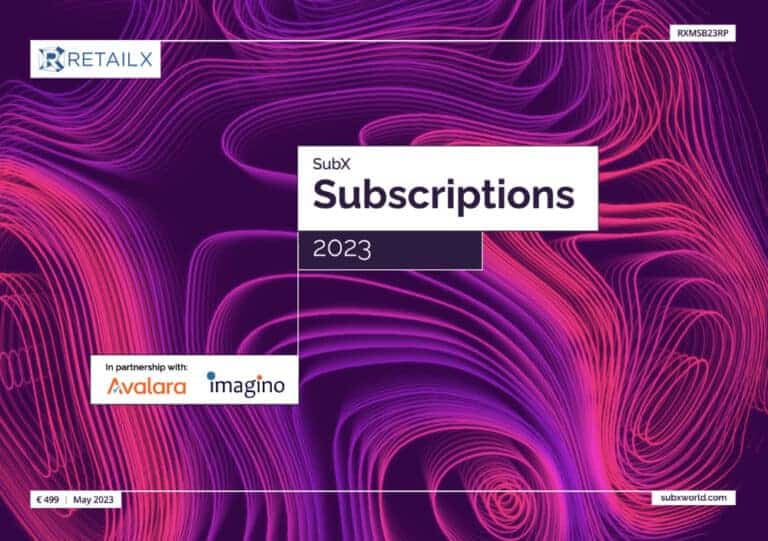 In our first subscriptions sector report we analyse how primarily-subscription businesses have entered and influenced the digital-direct-to-consumer sector and how existing retailers are incorporating subscriptions services. Find out more…