Two of the Top500 ranked retailers announced their results this week, which revealed better-than-expected sales for both groups.
Elite retailer Next attributed a strong end to its summer sale in the second quarter, due to the "exceptionally warm weather" towards the start of the period, to its upgraded profit guidance for the second time this year.
Meanwhile, Top250 ranked marketplace, Zalando credited the uplift to more focused marketing, better order economics, and bigger average basket sizes, resulting in lower fulfilment costs.
---
Subscribe to Internet Retailing for free:
Click here to sign up for our daily newsletter
---
Next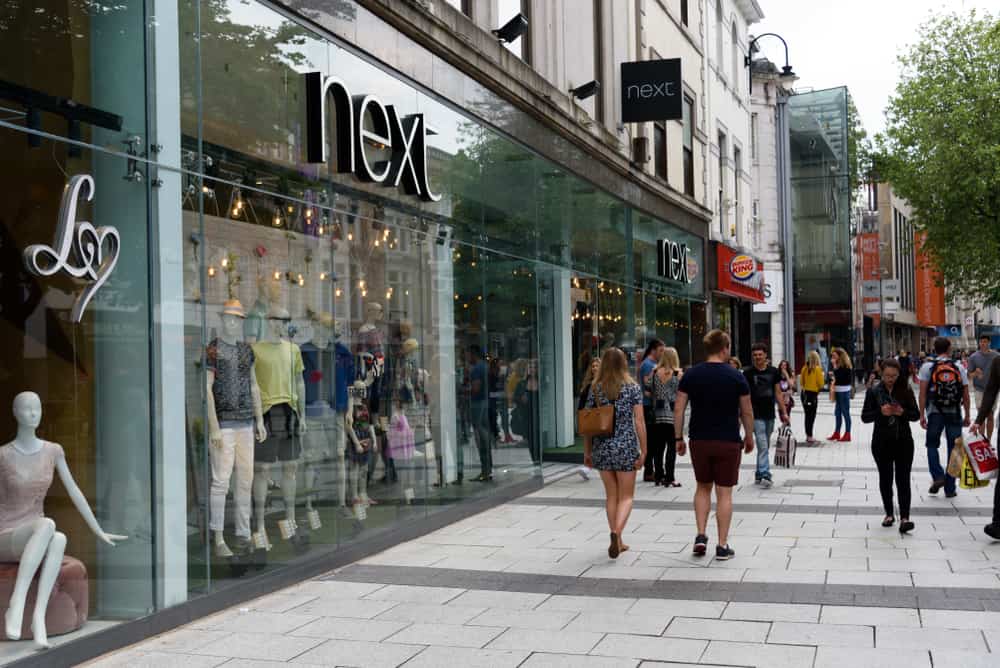 In its trading update, the omnichannel retailer reported a 6.9% rise in full-price sales in its second quarter, which was boosted by a 9.3% rise in the seven weeks ended 17 June, as shoppers flocked to the high street thanks to the early summer heatwave.
However, a focus on controlling stock levels meant that Next entered its end-of-season sale with surplus stock down 22% on the same time a year ago.
It added that strong sales over the past quarter included a 10% rise in online trade with a 2.2% increase for stores.
The company also revealed it was increasing its full-year pre-tax profit guidance by £10 million to £845 million, an uplift of £50 million from its initial £795 million forecast.
Zalando
In its Q2 results, the online marketplace almost doubled its adjusted EBIT, with an increase of 87% to €144.8 million (£124.6) year-on-year.
The company also raised the lower range of its full-year outlook for this year, predicting operating profit of €300 million to €350 million (£258.2 million-£301.3 million), up from €280 million-€350 million (£241 million-£301.3 million) as previously predicted.
According to CFO Sandra Dembeck the success puts Zalando "in pole position to shift its focus more towards investment and future growth initiatives".
However, despite the better-than-expected results, gross merchandise volume fell by 1.8% to €3.7 billion (£3.2 billion) in the period, while revenues fell by 2.5% to €2.6 billion (£2.2 billion).
"We are investing in areas such as storytelling and technology that will boost future growth," co-CEO Robert Gentz said.
According to the company new sports and beauty partnerships with brands including Lululemon have strengthened its brand portfolio and "sparked customer excitement in the quarter" and made "Zalando even more a destination of choice".
"Our new size and fit tool will make the shopping experience even better. This tool is a step-change solution in the industry that will help customers find the perfect fit before delivery," Gentz added.
---
Both companies reported a rise in online sales, despite the UK online fashion sector continuing to shrink back from its pandemic peak, but despite inflation, remains stronger than in 2019.
According to the 2023 RetailX UK Fashion report, the UK fashion sector turned over £36.2 billion in
ecommerce revenues in 2022, noticeably down on 2021's peak of £39.2 billion and behind the surge
seen in the early days of the pandemic in 2020.

The sector is, however, trending above the £33.1 billion seen pre-pandemic in 2019.
This small but significant decline in the sector's fortunes is seen across all three major segments that make up the UK online fashion, with apparel, footwear and accessories all seeing sales growth reduce across the tail end of 2021 and all of 2022.
---
Click to download: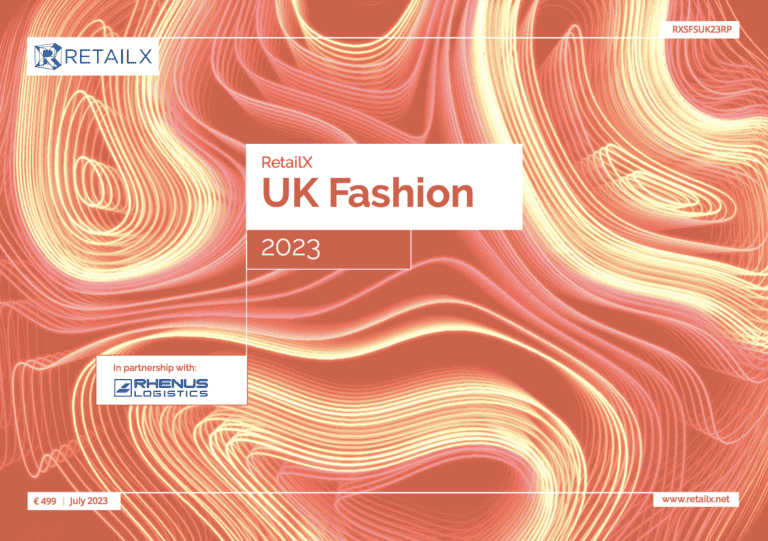 To view the other graphs and findings, download the 2023 RetailX UK Fashion report, to discover how apparel, footwear and accessories performed individually in 2022 and where these segments are heading.