The luxury market has made a remarkable post-pandemic recovery worldwide, despite economic uncertainty and rapidly changing consumer behaviour.
According to the 2023 RetailX Global Luxury report, last year was a "pivotal year" for the sector, with total revenues from sales across all segments totalling pre-pandemic levels.
As of 2022, the market – covering fashion apparel, cosmetics, footwear, accessories, eyewear and leather goods – topped $312bn, a level not seen since 2019, which itself was a year notable for the luxury sector hitting its highest-ever level.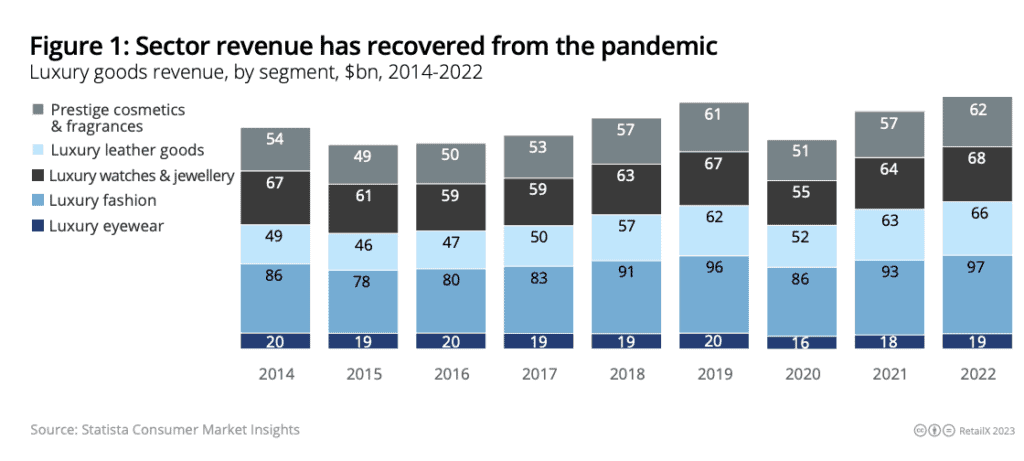 As a result, Catherine Levandowski, the global head of operations at Quintessentially, provides insights into the spending patterns of this elite demographic.
She claims customers are still buying high-net-worth items despite the ongoing cost-of-living crisis and soaring inflation.
She tells InternetRetailing at Dreamforce 2023 in San Francisco: "People are still definitely shopping quite a bit", shutting down concerns of a significant drop in customer spending.
According to Levandowski, the luxury market has been characterised by its resilience, despite economic downturns.
"Ultra high net worth individuals, in particular, possess the financial means to maintain their consumption habits," she says.
Levandowski notes high net worth individuals inclination have continued to invest in items that retain or appreciate, using rare watches as an example, which often change hands several times, primarily because they are considered assets that appreciate over time.
For example, a Patek Philippe watch not only serves as a symbol of prestige "but also as an investment".
While many sectors grapple with economic uncertainties, luxury shopping remains stable and strong among the elite, Levandowski claims, attributing the rare and valuable items, which often appreciate, continuing to drive consumption within this demographic.
---
Click here to view: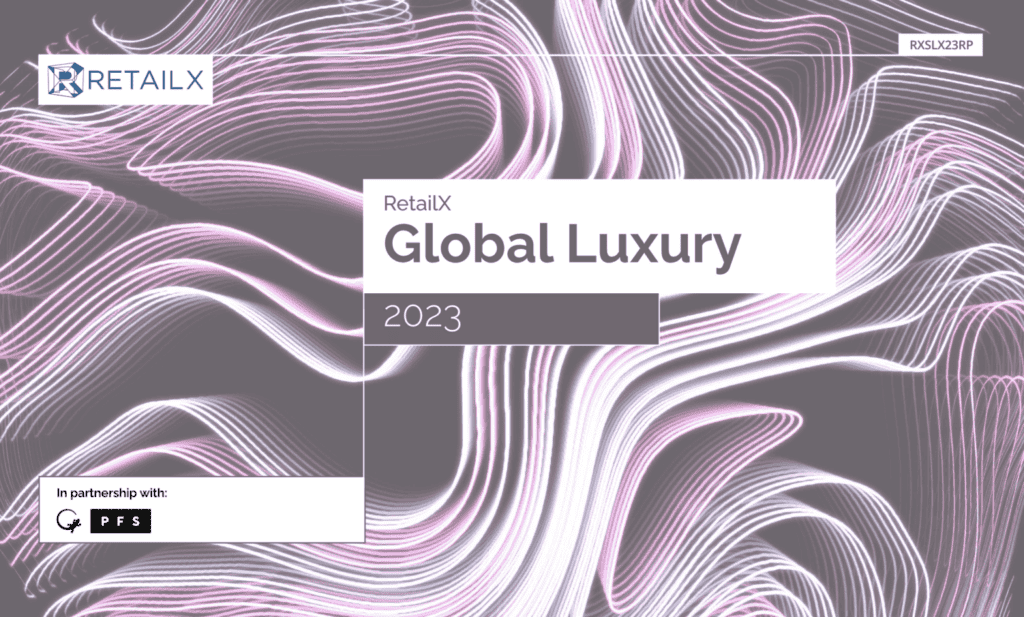 The Global Luxury Sector Report analyses the growth in revenue terms in this dynamic sector after the downturn of the pandemic and, thanks to its embrace of technology, assesses how it is already cultivating the next generation of luxury shoppers.