Online is now the predominant channel for buying fashion, with more than half (52.7%) of UK consumers mostly buying online in 2022, according to the 2023 UK Fashion Sector.
This shift to online fashion shopping has also been entirely driven by smartphones, the report revealed.
The switch from physical fashion to a much more omnichannel shopping experience is quite a volte face for the sector.
Around five years ago, online fashion selling was seen as the exception rather than the rule, with the lack of physical interaction – look and feel and, most of all, fit – being seen as insurmountable. A combination of technology, the pandemic and digital-native shoppers has seen this reverse.
---
Stay informed:
Our editor carefully curates a daily newsletter filled with up-to-date news, analysis and research, click here to subscribe to the FREE newsletter sent straight to your inbox and why not follow us on LinkedIn to receive the latest updates on our research and analysis?
---
Furthermore, 80% of consumers are always or mostly using smartphone devices to shop fashion online, way ahead of all other digital channels.
Again, this is driven by fashion's more youthful target audience, most of whom are mobile first in all their digital habits. It also represents the shift across all age groups towards mobile being the most prevalent shopping channel for all ecommerce, tipping the 50% point between mobile and desktop back in 2021.
The increasing use of mobile in the UK online fashion space has been led in part by the growing use of social media in ecommerce – and the fashion sector has been an early and vigorous adopter.
The share of revenue for all UK retailers from social media has likewise rocketed, doubling from 2% to 4% between 2021 and 2022 and is likely to continue to rise as younger people come of age.
Already 42% of UK online fashion shoppers have purchased goods through social media, with Facebook and Instagram by far the most popular platforms for doing so.
Facebook's role in social commerce is more akin to a marketplace, offering a platform for brands and retailers who advertise and sell their goods.
Instagram, meanwhile, takes a more nuanced approach, relying more on turning influencers and brands with aspirational stories and posts into more lifestyle sales.
YouTube, which takes a quarter of UK fashion social commerce sales, is based more around demos and unboxings.
However, the UK lags behind the global average in social commerce spend, with some 47% of shoppers using on-platform social commerce compared to 66% worldwide.
The figures are likely to shift in 2023 as the younger, Gen Alpha users found mostly on Snapchat and TikTok start to also become shoppers. This will see brands and retailers start to target these sites and are expected to make a greater showing in 2024.
---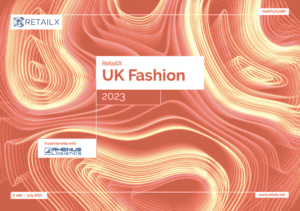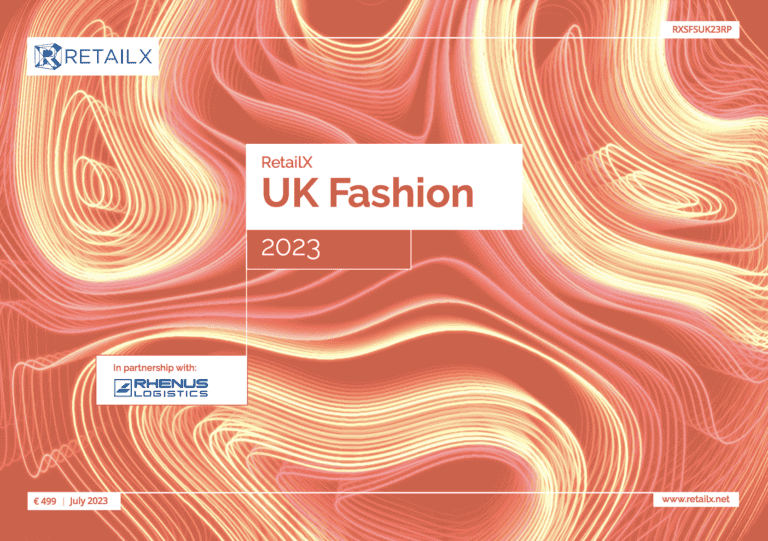 This feature originally appeared in the UK Fashion Sector Report 2023, download it in full to discover:
How ChatGPT and the metaverse have a number of roles to play in the UK fashion sector
Why fast fashion chain Boohoo's acquisition of Debenhams might not have been such a successful long-term move