Sephora has unveiled Westfield Stratford City as the location for its second UK store, which is expected to open in November this year.
The move follows the beauty retailer's return to the UK eight months ago after 18 years, with the opening of its debut store in Westfield White City.
The retailer said in a statement: "The launch of Sephora.co.uk and the app last autumn was met with unprecedented demand, and British consumers can continue to enjoy shopping their beauty favourites exclusively at Sephora in another iconic store."
---
Subscribe to Internet Retailing for free:
Click here to sign up for our daily newsletter
---
This comes as the boss Sephora owner LVMH's selective retailing division boss revealed the opening of its debut store performed over 300% better than expectations.
Speaking at the World Retail Congress earlier this year, Christopher de Lapuente said: " The opening day we had 5,000 people queuing outside the store. I was there, and some people started queueing at midnight and there were no sales.
"It was 5,000 people wanting to enjoy the Sephora experience and it's the power of the brand. They came to discover Sephora, the products, the assortment, which is part of the magic."
The comments come as the beauty retailer was named market place with the most social media visibility, according to RetailX Health and Beauty Marketplaces sector report. Sephora beat the likes of Amazon, Ebay and LookFantastic for the times a social media site appeared in the first five marketplace Google search results, despite having a smaller size marketplace.
---
Click here to view: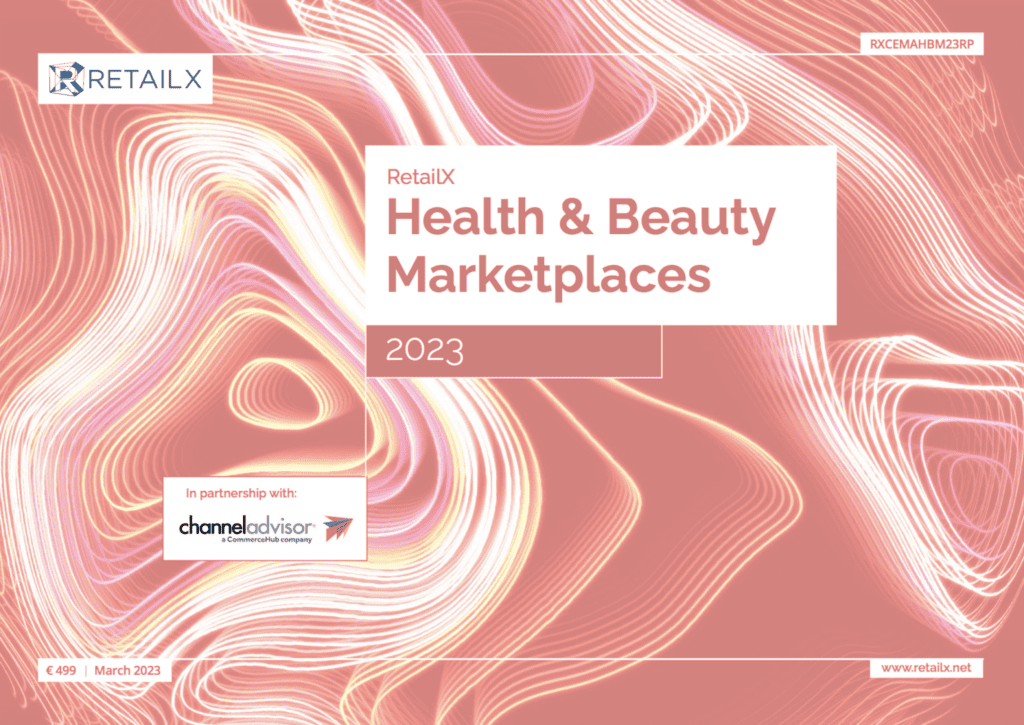 Sephora features as a case study on Page 23 in the 2023 Health and Beauty Marketplaces Sector Report, which examines how already established retailers can use the marketplaces model.