Today online fast fashion retailer Shein has opened its doors to its latest pop-up experience in Birmingham.
In a continuation of its physical retail strategy, the ecommerce giant said it is "passionate about connecting with its loyal brand following" and is "pleased to be able to offer customers the opportunity to immerse themselves in a brand experience in person for a limited time".
InternetRetailing checked out the new pop-up experience in Birmingham's The Bullring, to see what was on display.
Located on the top floor of the shopping centre, the "on-demand" company, has occupied the former Karen Millen store for the next two days.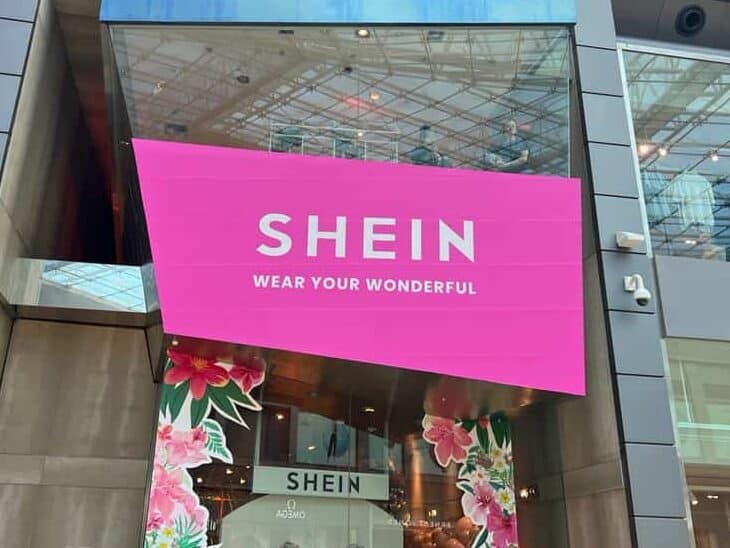 The pop-up features a range of its spring and summer collections, alongside its own-brand makeup line She Glam.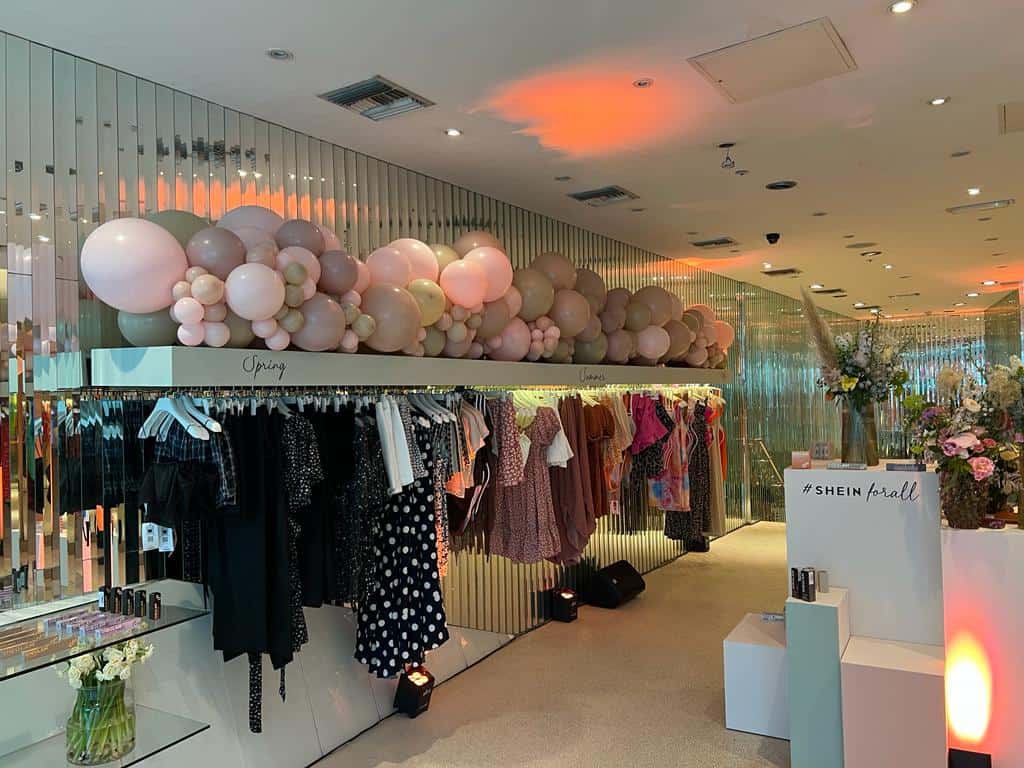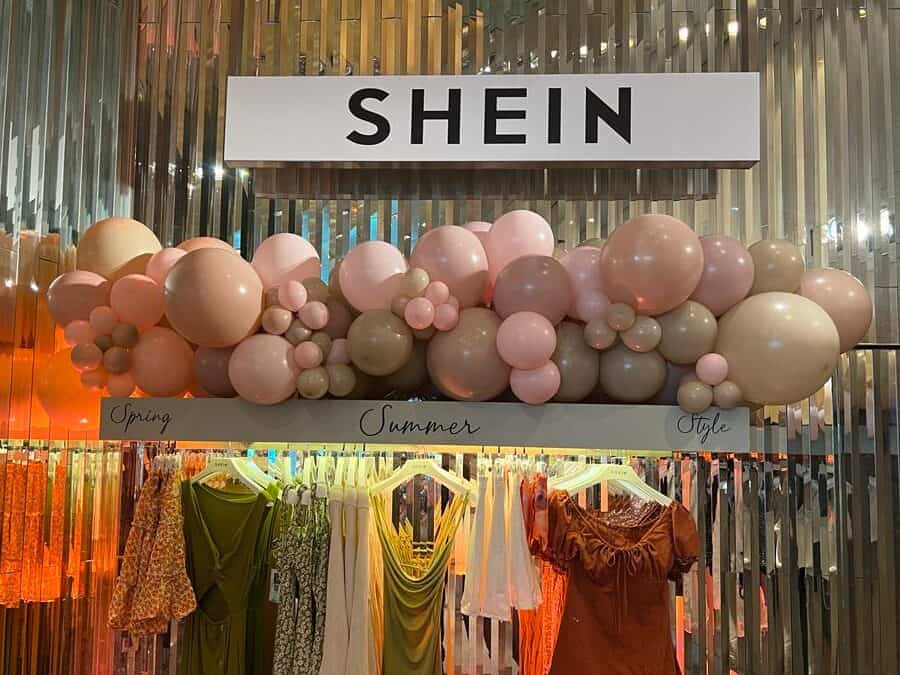 The brand is featuring its Curve collection, aimed at its plus-sized shoppers, for the first time in a pop-up.
Customers are also able to purchase items in-store. If products are unavailable in their sizes in-store, they can use the QR codes to buy online.
Customers can also get a free manicure at Shein's Glam Bar, and be in with a chance of giveaways.
Facts about the brand are also dotted around the store, for example, the correct pronunciation of the brand (She-in).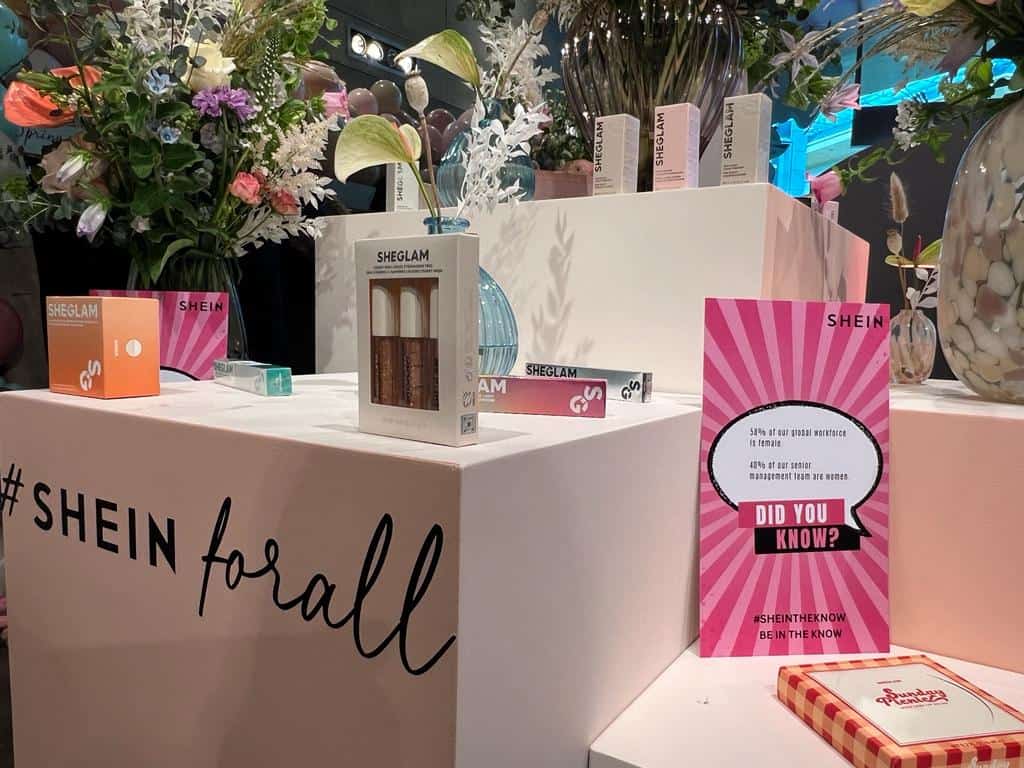 Shein's pop-up is located at SU739 Upper Mall East, The Bullring, Birmingham B5 4BG, UK.
---
Shein features in the 2023 RXUK UK Top500 report. Click here to download.
---