Cosmetics company Avon, known for its army of sales representatives, plans to open physical UK stores – the first in its 137-year history.
Within the next few months, it will launch stores under the Avon brand, with its sales representatives running the "mini beauty boutiques" as franchisees.
"We are on the cusp of new frontiers for Avon. It is an exciting new chapter. Women like to touch and experience the product and have that joy of seeing all the colours available," said Angela Cretu, global chief executive, Avon International.
"Many customers go to the stores for an opportunity to try many of the products, or simply to enjoy a pamper experience with a beauty adviser.
"We want to be as inclusive as possible. We want to give women the opportunity to open a business, especially in areas where it is not so easy for them to launch a startup."
Avon added that the new stores will target "neighbourhood communities" rather than traditional high street locations.
Furthermore, the beauty brand has expanded its partnership with Superdrug. In September it started stocking Avon products in 100 stores, as well as sell online. From 27 November, the collaboration will be expanded to hundreds more stores, with plans to eventually make Avon products available through Superdrug's entire chain of almost 800 outlets.
In April, the cosmetic company also launched on Amazon in a bid to accelerate its omni-channel strategy. It unveiled a new visual identity and 'Embrace your Power' brand positioning.
The marketplace offering is designed to embrace a wider customer base who "wish to enjoy aspirational beauty products at irresistible value", something that's even more important for customers due to the ongoing cost-of-living crisis. Over 300 Avon beauty products are now available via the marketplace.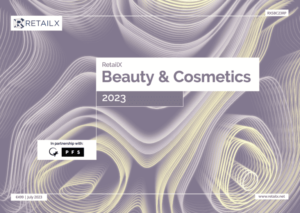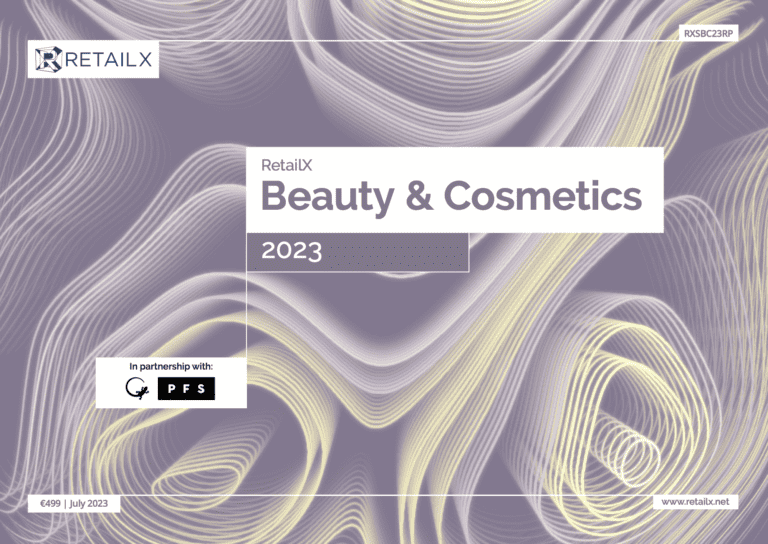 Discover more about the beauty sector in the RetailX Beauty & Cosmetics 2023 report.
Download it in full to read about the latest developments and the trends that will continue to drive ecommerce forward.