As the demand for online shopping begins to slow and more customers flock to the high street post-pandemic, online retailers are looking at ways to streamline operations and reduce costs.
As a result, many retailers have decided to reduce their headcount, unveiling a raft of redundancies.
InternetRetailing rounds up some of the retailers that have decided to do just that in recent months:
Amazon
In March this year, the ecommerce giant unveiled a further 9,000 jobs to be cut from its global workforce, on the back of 18,000 job losses, which were announced in January.
At the time, the Elite Retailer claimed the new job losses will mostly come from the AWS web services business, its people, experience and technology (PXT), advertising, and Twitch gaming divisions.
In a letter, Amazon CEO Andy Jassy said that the additional cuts follow the completion of internal planning. While the business expanded quickly in recent years, it was now choosing to be more streamlined in costs and headcount in an uncertain economy.
"This was a difficult decision, but one that we think is best for the company long term. To those ultimately impacted by these reductions, I want to thank you for the work you have done on behalf of customers and the company," he said.
Frasers Group
The parent company of Missguided, I Saw It First and Studio Retail recently announced cuts of 100 jobs at its Manchester head office in a bid to streamline the business.
The move is said to be part of its efficiency drive across Frasers Group as it continues its acquisition spree, following 200 job cuts at its Shirebrook and London offices, which were announced last month.
Commenting on last month's head office cuts, the group said: "We are reviewing our team structures to identify efficiencies and streamline processes, and we have entered a consultation period with colleagues affected by these changes," it continued.
"The changes will ensure we have the right structure and talent to support continuing profitable growth for Frasers Group."
Notonthehighstreet
The online marketplace announced earlier this year that it would be making job cuts following a decline in online shopping thanks to "challenging market conditions".
In a letter sent to to sellers in January this year, the Top250 ranked retailers' CEO Leanne Rothwell said: "Over the past 12-18 months, we have made significant progress to define and build our proposition, modernise our technology and evolve our brand and we remain ambitious and confident in our strategy.
"However, like many others, we are not immune to the challenging market conditions that are impacting ecommerce in the UK."
Boohoo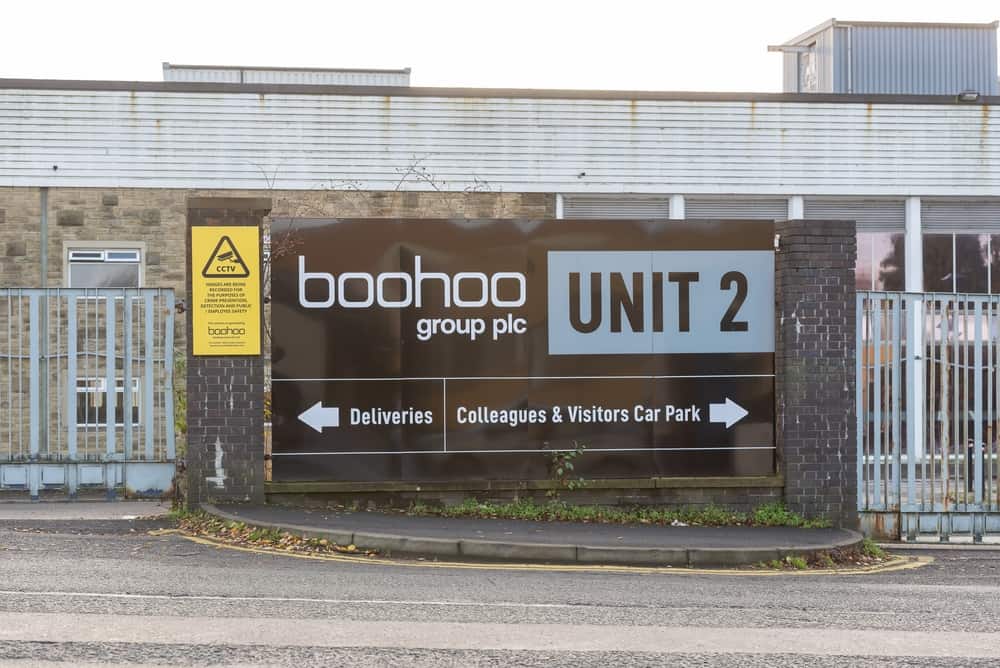 Earlier this year, Boohoo unveiled a raft of job cuts across its warehouses and head office. In January, 50 roles were placed at risk at its Manchester office, alongside 100 jobs at its London office.
The Top500 retailer also shut its distribution centre in Wellingborough, Northamptonshire placing 420 jobs at risk.
However, according to the company, employees impacted by the move had the opportunity to apply for similar positions at the fast-fashion retailers' other UK distribution centres situated in Daventry and Burnley.
New Look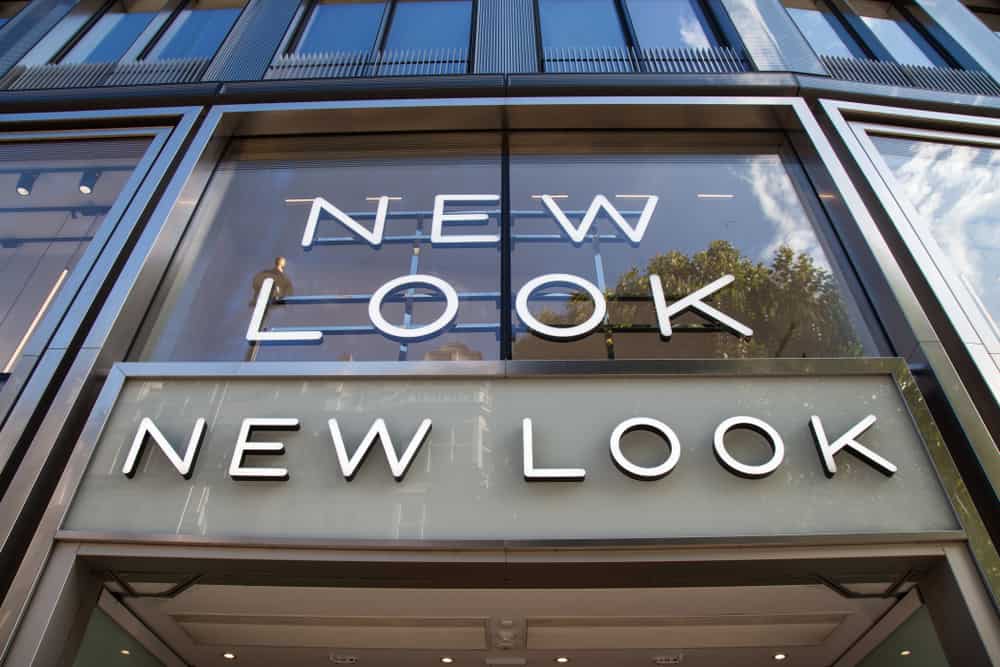 The omnichannel fashion retailer revealed in May that four bosses left the business after the retailer placed 70 jobs at risk last month.
Senior ecommerce trade manager Michelle Dobson, head of accessories beauty and lifestyle buying Faye Walton and head of IT, Pete Mead, were all been made redundant.
The trio join head of kidswear merchandising Cara Gourlay, also left the company.
In February, New Look also announced it was cutting just over 500 jobs at its Newcastle-under-Lyme distribution centre as it shuts down the night shift at the 1,200-employee site in the light of declining store numbers.
At the time, the retailer said around 300 new jobs will also be created during the day shift, which will be discussed with the staff who will be affected.
"New Look has changed significantly over the past few years. We have accelerated our ecommerce business and right-sized our store estate. With this shift, it has become increasingly clear that the processes at the distribution centre no longer suit our operational needs," a New Look spokesperson said.
"Therefore, we are proposing a necessary change to working hours in the distribution centre, including the removal of the night shift. Regrettably, we expect this will result in several redundancies at the site. We are focusing on supporting our affected colleagues at this time and we expect to be able to offer a considerable number of these individuals new roles on the day shift."