Luxury retailer Liberty has partnered with buy-now-pay-later (BNPL) platform Klarna to offer customers flexible payment methods.
The partnership will help Liberty's customers to spread the cost of their payments when purchasing items online.
According to the BNPL platform, the move comes as it revealed 42% of customers said they would prefer to use BNPL over a credit card (33%) to buy pricier items.
---
Subscribe to Internet Retailing for free:
Click here to sign up for our daily newsletter
---
"We are proud to partner with London's iconic Liberty to offer flexible, convenient payments to shoppers looking to purchase high-end items online," Klarna head of Western and Southern Europe, Raji Behal said.
"We are seeing consumers of all ages and incomes ditching rip-off credit cards, and recognising the environmental benefits of 'buy it for life' with high-quality products in a classic style that will look good for years to come."
This comes as according to the 2023 RetailX Global Luxury report, the market "made a remarkable post-pandemic recovery worldwide."
As of 2022, the market, covering fashion apparel, cosmetics, footwear, accessories, eyewear and leather goods – topped $312 billion, the report revealed, a level not seen since 2019, which itself was a year notable for the luxury sector hitting its highest ever level.
---
Click here to view: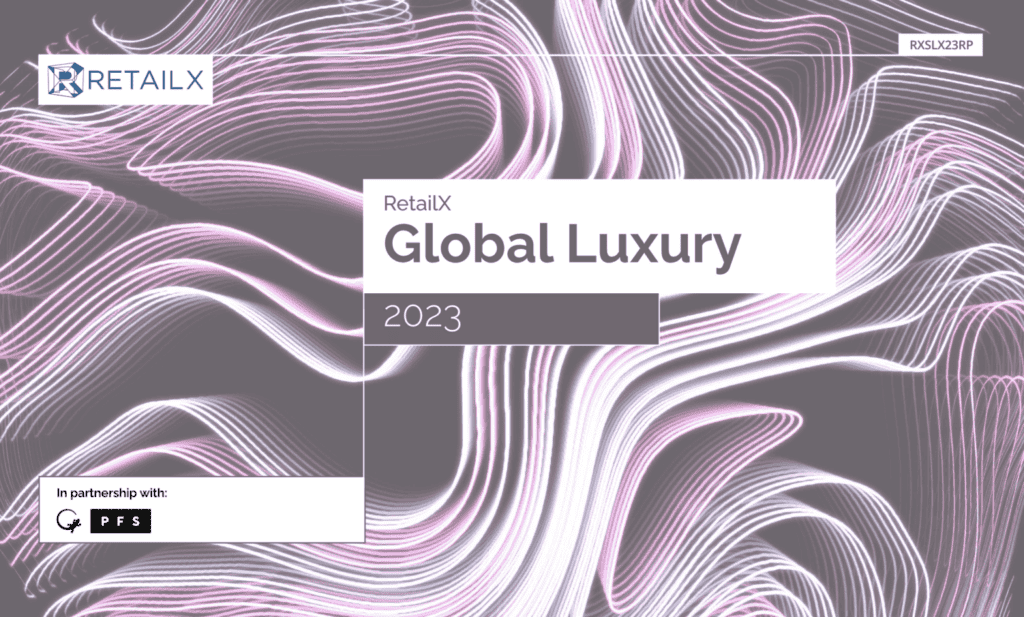 The Global Luxury Sector Report analyses the growth in revenue terms in this dynamic sector after the downturn of the pandemic and, thanks to its embrace of technology, assesses how it is already cultivating the next generation of luxury shoppers.