Online fashion retailers are facing a major issue as customers are progressively purchasing multiple variations of the same product in a range of different sizes and colours, intending to only keep one and return the others.
Consequently, this incurs a cost which does not affect the customer, however, impacts the retailer in question.
According to the 2023 DeliveryX Returns Report, compared to bricks-and-mortar purchases returns are more frequent amongst online however, it added those offering free returns are "paying the price" for such customer experience, as the UK fashion industry lost £7 billion in returns last year.
With more shoppers less inclined to want to pay for returns, InternetRetailing takes a look at some of the retailers tapping technology to innovate their "try before you buy offering" to in a bid to reduce returns.
---
Subscribe to Internet Retailing for free:
Click here to sign up for our daily newsletter
---
John Lewis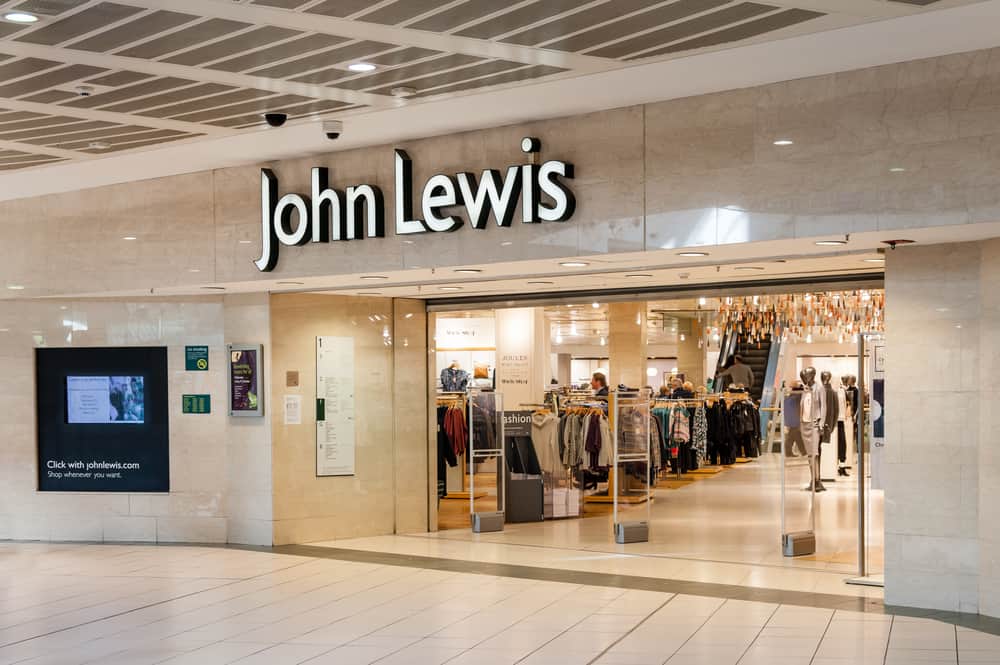 The department store has partnered with fit software firm Zyler to launch a new service which allows customers to virtually 'try on' items they want to potentially purchase.
The move is now live across over 750 different clothing items across John Lewis's portfolio, allowing customers to upload a headshot, input their height, bra size and dress sizes for an image to be created adapting the image displayed on the website, to cater to the customer's dimensions, skin tone and figure.
"We're extremely excited to be able to lead the way in rental innovation by partnering with Zyler on our new 'try it on' function. It allows our customers to experiment with more styles, colours and lengths in products which they may not have tried before," John Lewis innovation lead Danielle Gagola said.
"We're always looking for ways to encourage our customers to use our more sustainable services, and hopefully this function will encourage customers to give renting a go."
Decathlon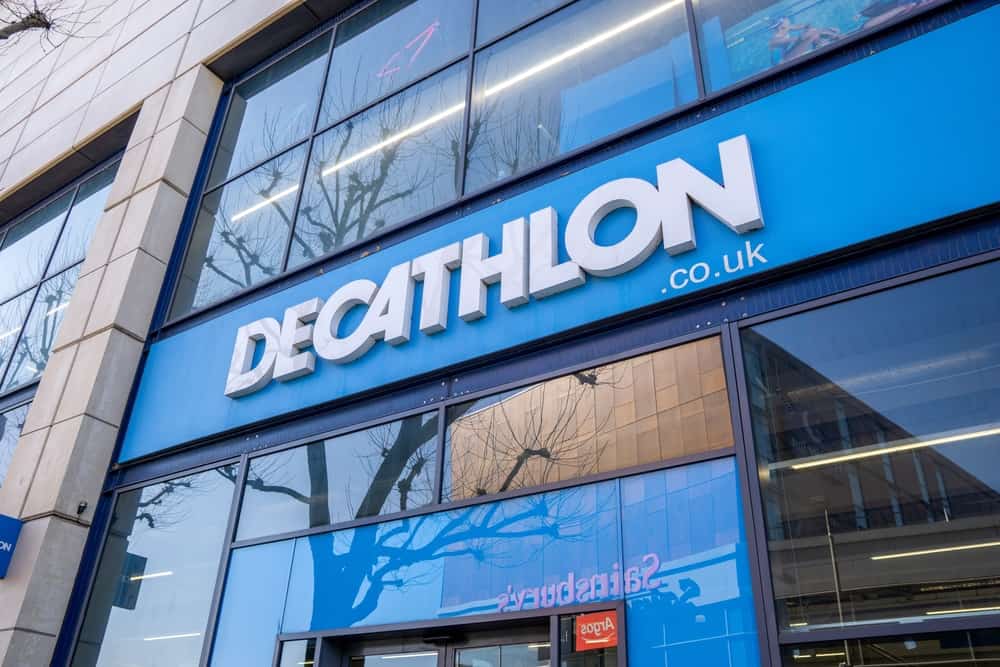 The Top100 ranked retailer, has launched and developed a SmartSize tool on its ecommerce website allowing customers to visualise how garments would look on models that resemble their appearance.
The feature allows customers to search for items with a "try on" button and select a model to virtually try on the top of their choice, allowing them to see the garment on a diverse range of models, from size XXS to 4XL, covering different skin tones, body shapes, and hairstyles.
Currently, the tool has launched in 25 countries, however, it only features women's tops, with expansion plans in the works across the outdoor retailer's womenswear and menswear offering.
"Recognising the challenges faced by online shoppers, we've developed the Smartsize tool. This intuitive tool, accessible on our e-commerce website, is designed to find the perfect fit for your body type," Decathlon global chief digital officer Jerome Dubreuil said.
"In the era of omnichannel commerce, where the customer experience is a vital factor influencing purchasing decisions, such innovations are propelling online shopping into new realms," he added.
Zalando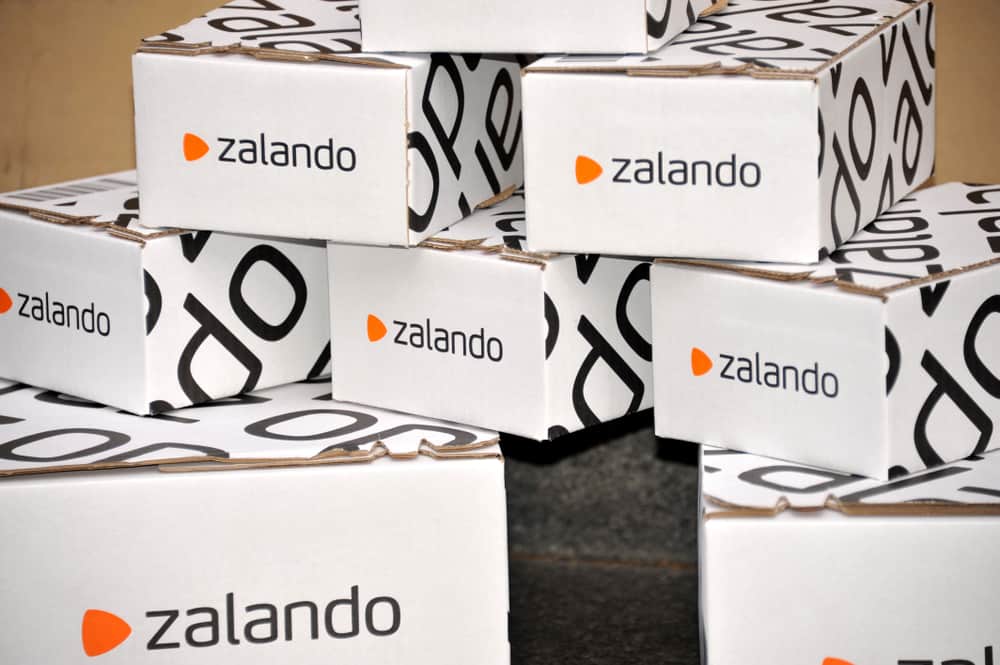 This week, Zalando announced an expansion of its 3D avatars and virtual fitting rooms, with the launch of its new body measurement feature which assists customers in finding the right size, with just a click of a photo.
By taking two pictures of themselves with their devices in tight clothing, the online marketplace said it can predict customers' body measurements to help them find the right fit for their fashion purchases, reducing returns in the process.
"Helping customers find the right fit is an important part of deepening customer relationships," Zalando vice president of size & fit, Stacia Carr said.
"It's frustrating to wait for an item to then discover it does not fit. With the introduction of size advice with body measurements we continue to leverage our innovations to help our customers with one of the main problems of the fashion industry," Carr adds.
---
Click here to view:
Download the DeliveryX Returns Report to discover how Covid played its part with shoppers not physically able to visit stores and try items on in fitting rooms, their homes became the safe space for this, resulting in a rise in returns costing the industry £7 billion.