With the customer now being the focus of retailers' attention thanks to soaring inflation and the ongoing cost-of-living crisis, many are adopting new models and technology that enable them to act on their learnings from shopper behaviours, while also developing their brands and products to meet customers'
expectations that, increasingly, include both affordable and sustainable ways to buy.
One of these ways are upping their loyalty schemes, offering customers cheaper ways to shop, with a growing number of retailers, among them UK grocers Tesco and Sainsbury's, are now offering personalised prices to shoppers signing up to loyalty cards.
As a result, InternetRetailing rounds up some of the retailers which have adapted their programmes to help cash-strapped customers navigate through the ongoing cost-of-living crisis.
Ryman
High street stationery retailer Ryman recently launched its new loyalty scheme, Ryman Rewards, which offers customers access to exclusive prices and the chance to earn points with every pound spent in-store and online.
The scheme enters customers into prize draws and receives personalised offers.
Exclusive prices will run every day across 200 products in-store and over 700 products online, the company revealed.
"Ryman has been on the high street serving customers for over 130 years, and with the current cost-of-living crisis, now is the perfect time to launch Ryman Rewards to ensure we serve our customers with even better deals," Ryman owner and chairman Theo Paphitis said.
"We will support our customers through tricky times by offering reduced pricing on a diverse range of everyday items when they sign up and by rewarding them with points every time, they shop with us.
"We're delighted to be sharing this unique opportunity to reduce the cost of their Ryman shopping basket and are sure that our customers share in our excitement for the Ryman Rewards launch."
Asda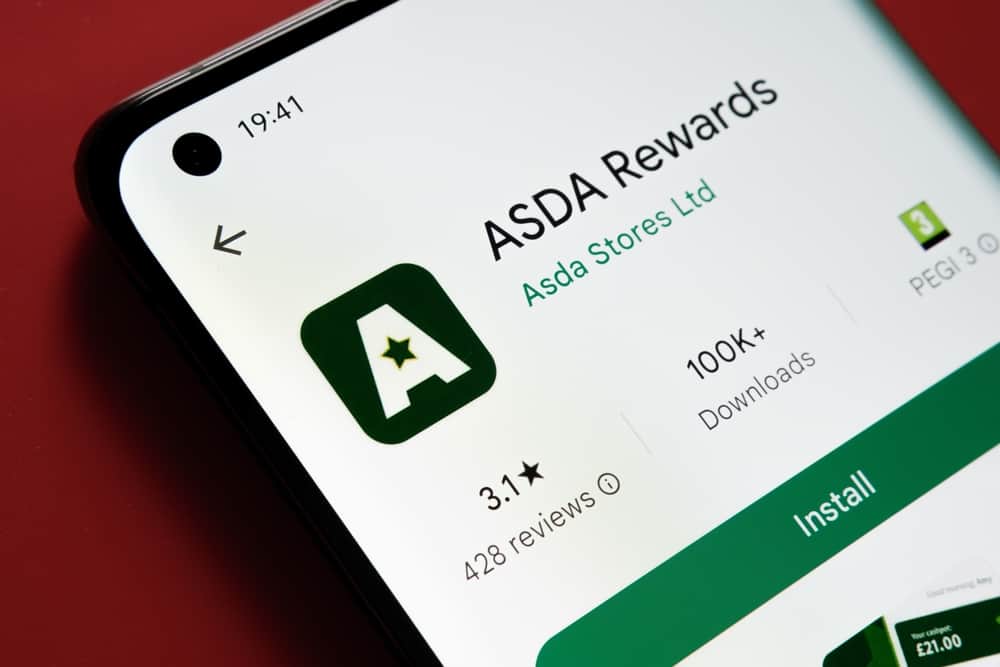 Big 4 grocer Asda also recently made changes to its loyalty app allowing customers to save money for Christmas spending.
The Christmas Saver Cashpot on the Big 4 grocer's app allows customers to transfer savings from their Asda Cashpot into their Christmas Saver Cashpost as many times as they want, with a maximum amount of £300 in total.
As a result, the grocer aims to help customers navigate through the ongoing cost-of-living crisis and rising inflation.
When customers deposit £10-£19, they will receive a £1 cash bonus, with the bonus doubling to £2, if they deposit £20-£24, the Leading retailer revealed.
Meanwhile, customers depositing £25-29 will receive a cash bonus of £3, whilst those depositing £40+ will receive a £5 cash bonus.
Cash bonuses will be added to customers' Christmas Saver Cashpot between 20 November and 24 November 2023. Customers that transfer money into their Christmas Saver Cashpot will also receive a one-off cash bonus depending on the amount they transfer.
Iceland
Through its Bonus Card app, the frozen food retailer relaunched its 1p online sale for the summer holidays, also to support customers through the cost-of-living crisis.
As a result, the supermarket is cutting the prices of selected summer staples to 1p.
Customers will be required to enter a code at the app's checkout to redeem the promotion, which will be announced via Iceland's Instagram and app each day.
"We know how tough it can be to feed the family during the summer," Iceland executive chairman Richard Walker said.
"We wanted to make more items accessible for our shoppers and ease the stress when it comes to doing the weekly shop by giving unbeatable value on some of the nation's favourite fridge and freezer fillers."
He added: "There's no catch, just shop via the Iceland app and use the code – it couldn't be easier."
Robert Dyas
Earlier this year, Robert Dyas launched its launch a new loyalty scheme, MyDyas, rewarding customers with exclusive pricing on home and garden essentials and personalised offers to support them through the cost-of-living crisis.
As a result, customers can sign up online, at in-store checkouts or through QR codes around the store to access the scheme.
"We've been on the high street helping customers for over 150 years so it makes perfect sense, now with the cost of living crisis, to ensure we continue to be of service," Robert Dyas trading director Andrew Gabriel said.
"Times are tough and we want to help our customers by offering reduced pricing on hundreds of everyday items when they sign up to MyDyas, as well as reward them with points every time they shop."
The company added current RobertDyas.com account holders will be automatically transferred to the new loyalty scheme.
Morrisons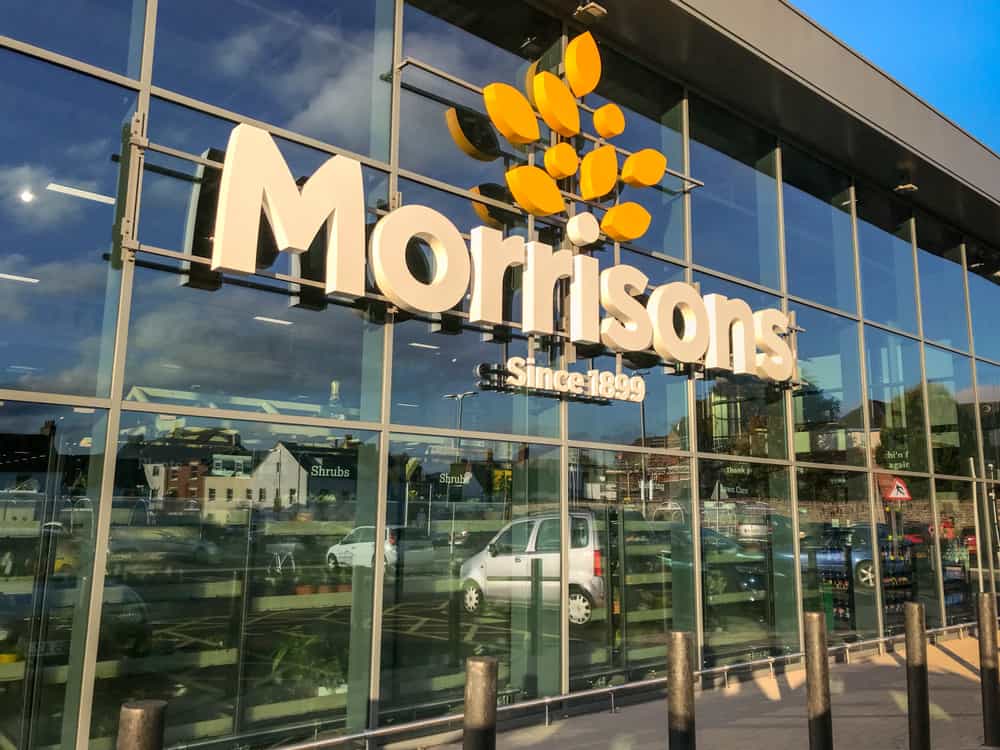 The ex-Big 4 grocer has recently reintroduced its More Card loyalty scheme to replace its My Morrisons app following a successful trial.
The programme, which can be used as a physical card or app, allows customers to earn points from selected items in-store and online, alongside, the retailer's petrol stations.
Once customers hit 5,000 points, they will receive a 'Morrisons Fiver', which can be redeemed on a future shop, in-store or online.
"Customers have been telling us how much they have missed the Morrisons Fivers and so we've brought them back as part of a radical overhaul of the Morrisons loyalty scheme," Morrisons chief customer and marketing officer Rachel Eyre said.
---
Find out more:
Christoph Gerber, CEO and co-founder of Talon.One explores the real meaning of customer loyalty and using rewards and incentives to supercharge business outcomes in the 2023 RetailX Europe Top1000 report.